You can now see your live PensionBee balance on Bud.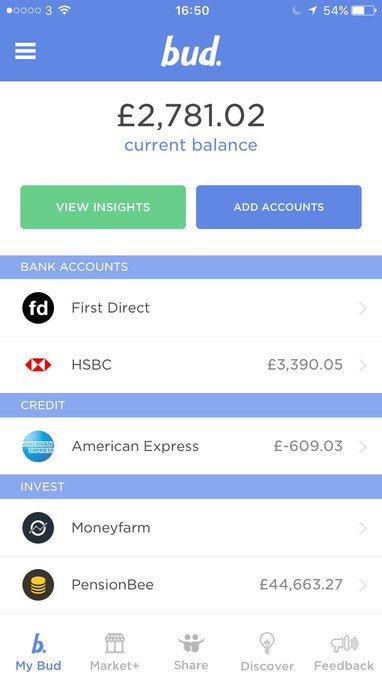 The world of pensions is a pretty dull one. Well, that's what I thought right up until I met PensionBee. A digital pension provider that aggregates all your disparate pensions into one place and lets you manage it like you manage your bank account.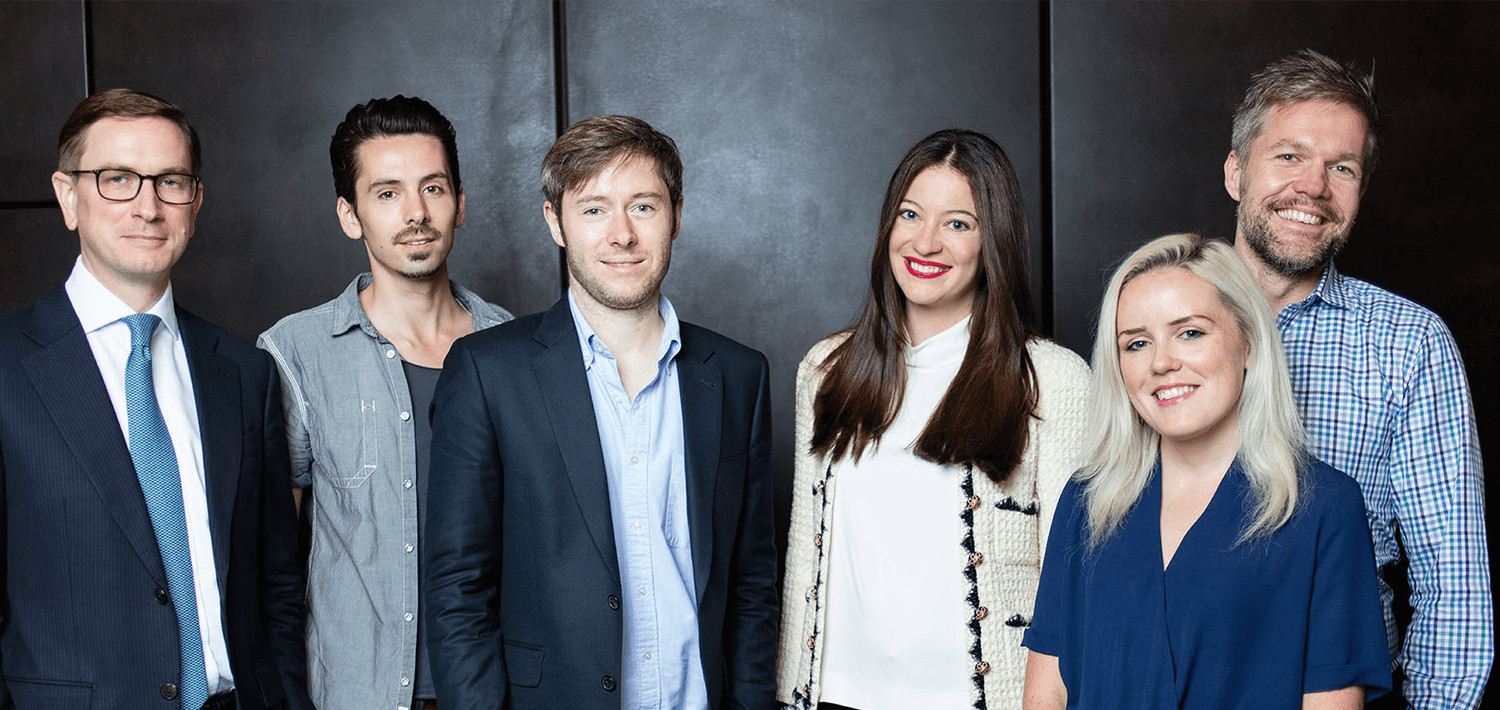 Now they've gone one step further. Now you can see the status of your pension in Bud. So You can see your live PensionBee pension with your savings, credit cards and ISA's in one place!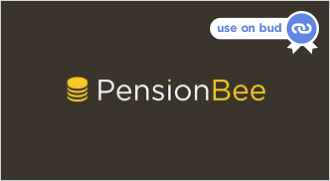 Who said pensions were dull?
---
You can find Pensionbee on Bud. Just sign in and head to Market+
Like all investments, your capital is at risk.