Who here loves coffee?
How much do you love it?
No, no.. how MUCH do you love it?
This week I was shocked to find out that I spend just over £75 a month on coffee. This spurred me on to ask the people on the streets of London how much they spent, to see how they measured up. From the small group I spoke to, it seemed that I wasn't the only one with a big love for the black stuff.
I then took to Twitter to poll a bunch of our followers to see how much they were spending. The results? More than 30% spend over £30 a month.
So, let's do the math.
£30 a month for 12 months = £360 a year.
I went on skyscanner to see what that could get me..
A direct flight to Los Angeles was the biggest shock.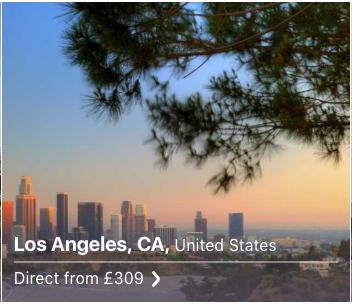 Now it was time to do my calculation - I wasn't looking forward to this…
£75 x 12 = £900
… almost a grand.
So I googled what I could buy for that.
It turns out, I could buy a 2002 Mercedes Benz Kompressor AvantGuard Convertible with cruise control, air-conditioning, heated front screen, electric seats (driver/passenger), in Car entertainment, alloy wheels, CD changer in boot - six disc and leather upholstery.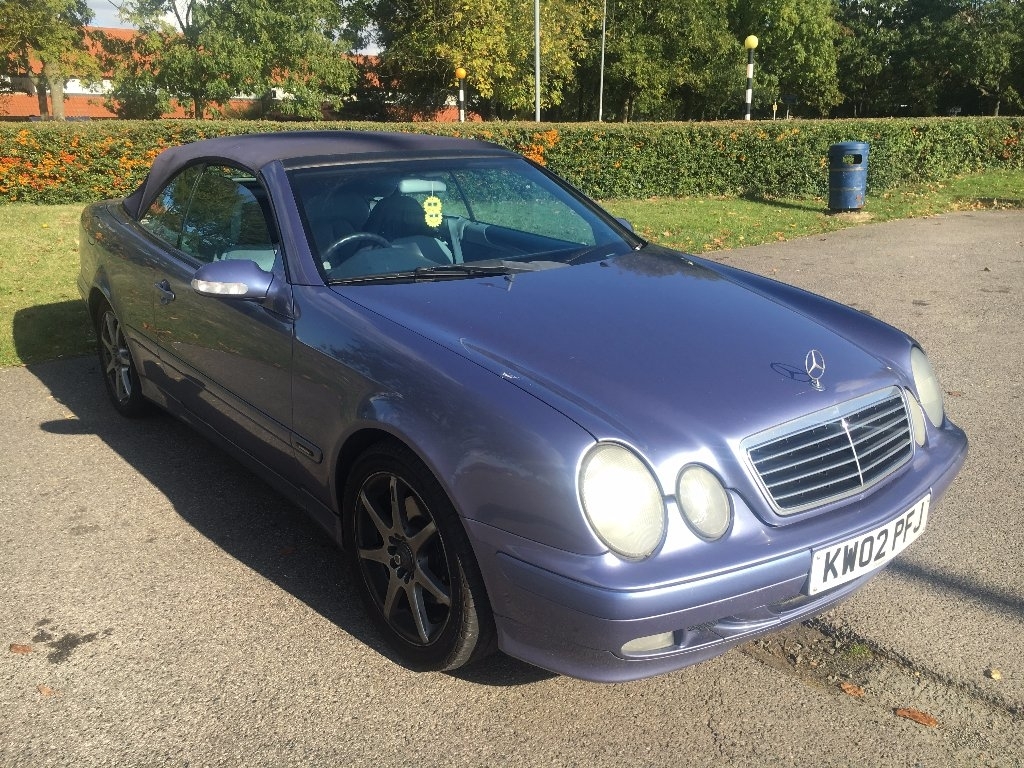 … did I mention it was purple?
Tracking my spending is bringing to life those daily habits that add up. Signing up to Bud is very easy. It's free and only takes one minute. Enter your email here to get started and see where your money is going.
Who knows, it might spur you on to make a change so you can buy that purple Merc you've always wanted…